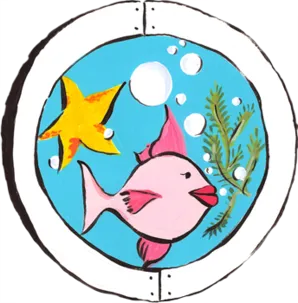 Along with the American Academy of Pediatric Dentistry, we recommend that a child's first dental visit be scheduled by his/her 1st birthday. It is very important to make the first visit as positive and enjoyable for the child as possible. We want your child to enjoy getting to know our doctors and team and be comfortable at all times. A pleasant, comfortable first visit builds trust and helps put the child at ease during future dental visits. Please let your child know that the doctors and staff will explain everything in detail and will answer any questions he/she has. Encourage them to discuss any fears or anxiety they feel.
Parents should not make a big deal out of the visit and refrain from using any words that could cause unnecessary fear, such as "needle" or "drill." We are experienced in dealing with children with anxiety and can explain treatment procedures in a positive and pleasant manner to avoid any anxious or negative feelings toward dentistry.
We will record the child's dental and medical history, complete a comprehensive examination and discuss any findings with you. We will also review the importance of maintaining a good dental health program with you and your child to ensure a healthy and beautiful smile for life!
Patient Forms
Please fill out the following form and bring it in for your first appointment. Thank you.
---
Tooth Fairy Letter
Your child will love getting this fun letter personalized for them from the Tooth Fairy. Not only is it fun, but it also helps educate them on the importance of proper oral health care and routine visits to the Tooth Fairy's friend, the dentist.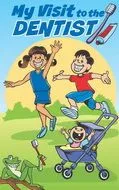 Personalized Coloring Book
Your child will love having their own personalized coloring book from the dentist, and they can use it for years to come or you can preserve it in their scrapbook or baby book. It is fun and easy to use, try it yourself by clicking on one of the coloring books below.